Nissan Dealer San Antonio, TX

Nissan vehicles offer incredible safety features and versatility to drivers of San Antonio. Whether you're interested in purchasing a Nissan vehicle for these reasons or because of something else entirely, you've likely found yourself searching for a Nissan dealer near San Antonio, TX. If so, look no further.
We here at Nissan of New Braunfels have a vast selection of great new, used, and certified pre-owned Nissan vehicles. Our dealership also has a team of financial and service professionals to help you get behind the wheel fast and stay behind the wheel for years to come.
Are you ready to find the Nissan of your dreams? Contact our Nissan dealer to get started!
Getting to Know Our Vehicles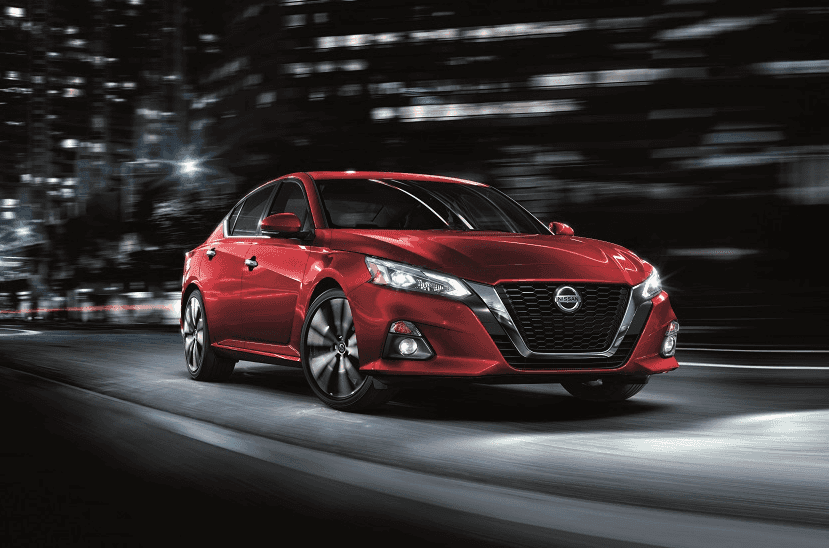 As previously mentioned, Nissan vehicles offer much versatility for drivers. This is seen among the variety of body styles and features available to drivers. To assure the drivers of San Antonio that they'll easily find the best vehicle that fits their lifestyle, our dealership has a vast array of vehicles available in our inventory.
SUVs, such as the Nissan Rogue and Nissan Kicks, and sedans, including the Nissan Altima and Nissan Sentra, are just a few of the great vehicles in our inventory. We also have a collection of trucks, vans, and coupes, taking our dedication of providing all drivers with their perfect vehicle one step further.
Are you interested in starting your search for a great Nissan vehicle right now? If so, head over to our online showroom. There, you'll be able to search based on body style, features, and models to aid you in finding the perfect Nissan vehicle for you.
Nissan Dealership Finance & Service Center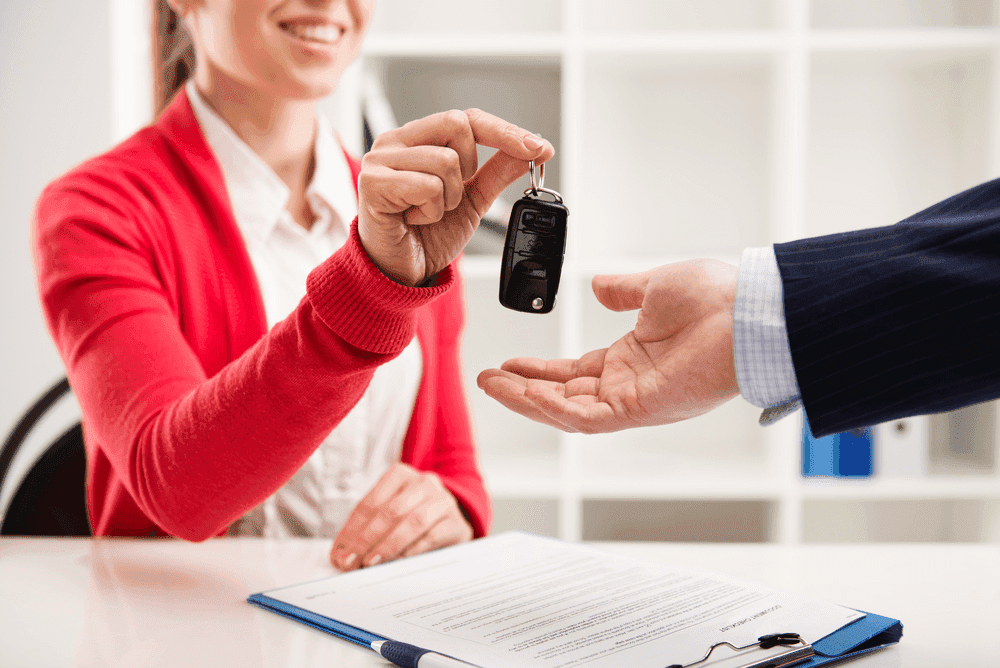 After you've selected the Nissan that most closely aligns with your lifestyle needs, the team at our finance center can help get you behind the wheel of your dream Nissan as fast as possible. This is done by taking a personal approach to vehicle financing.
Our team will sit down with you, answer any questions you may have, and ask a few questions of our own. After getting a better understanding of your lifestyle needs, our experts will craft a personalized financial plan for you. After that's completed, you'll be cruising the streets of San Antonio in style. When it comes time to service your vehicle, the service professionals at our Nissan dealer near San Antonio, TX, are here to help.
With our team of qualified technicians, we work to perform routine maintenance, including oil changes, tire rotations, and wiper blade replacements, with speed and efficiency. Using our state-of-the-art technology, we can ensure that your Nissan will be healthy for miles to come. Should any issues arise along the way, the technicians in our service center will use their expertise to get your Nissan vehicle back on the road as quickly as possible.

Plenty of Things to Do near San Antonio TX
San Antonio offers residents a variety of things to do. No matter if you're looking for an adrenaline-pumping day with friends, a fun-filled day with the family, or a relaxing night out, San Antonio has something for everyone. Plus, in a Nissan, exploring San Antonio has never been easier.
Spending a day at iFly is a great way to skydive—without the sky! Using a highly concentrated wind pattern, you'll be able to soar through the sky indoors, in a safe, enclosed environment. Folks looking for a relaxing day out should visit Ripley's Believe It or Not!, which is sure to please visitors of all ages.
Visit Our Nissan Dealer near San Antonio TX
No matter what stage you're at in your Nissan-driving adventure, we here at Nissan of New Braunfels are here to help. With a vast inventory of Nissan vehicles and a team of financial and service professionals, you'll make sure that you're hitting the streets of San Antonio, TX, in no time at all.
Visit our Nissan dealership today!