If you're looking for a crossover SUV to help you get around New Braunfels, San Antonio, and San Marcos with all the safety and space needed for your family, the Nissan Murano may be just what you're looking for. Plus, with our dealership offering several Nissan Murano buy/lease specials, there's no better time to get behind the wheel.
Curious to learn more about what a buy/lease special entails? We here at Nissan of New Braunfels have created this buy/lease special reference guide. Contact us today for more information.
Why Buy/Lease a Nissan Murano?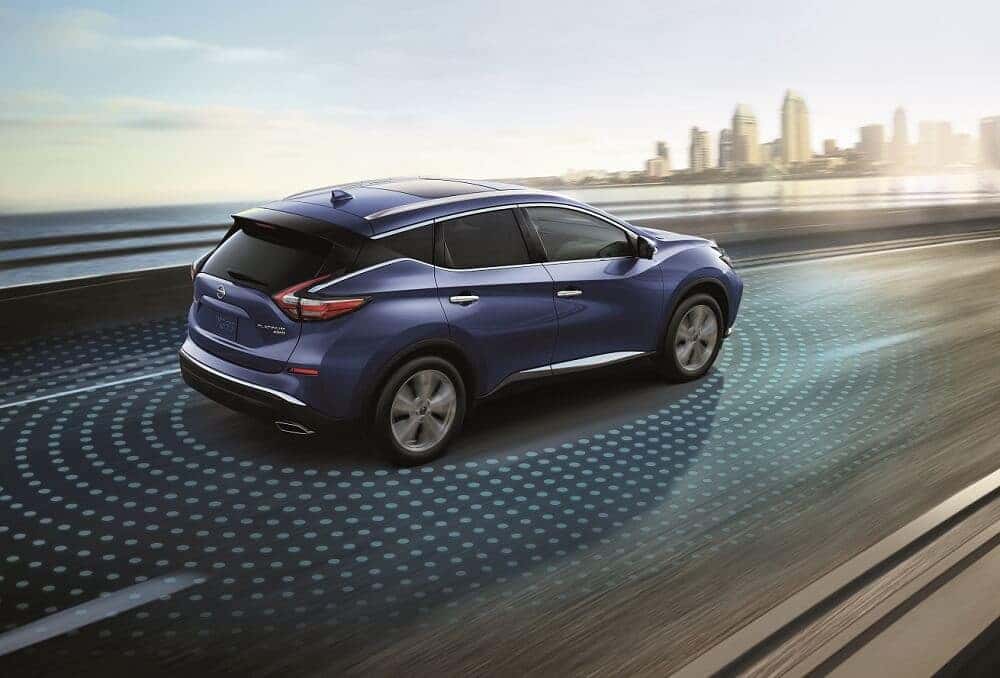 When you choose to travel around Texas in a Nissan Murano, you'll have the features of the Nissan Safety Shield® 360 on your side. This safety suite acts as a virtual copilot by constantly monitoring your surroundings. If a potential hazard is detected, you'll receive an alert. Under certain driving conditions, some of the automatic safety features can even step in to help you avoid a collision.
Some of the features of the Nissan Safety Shield® 360 include:
Automatic Emergency Braking with Pedestrian Detection
Blind Spot Warning
Rear Cross Traffic Alert
Lane Departure Warning
On top of a comprehensive safety package, your Murano can easily fit up to five passengers. You'll find the 140.2 cubic feet of interior volume is distributed evenly among both front- and rear-seat passengers as well as cargo space.
Financing Options
One of your financing options includes buying your Nissan Murano. When you buy your SUV, you'll cruise around town with your very own Murano. There are no time restraints on how long you and your Murano will spend making memories together. When you buy your Nissan Murano, it's yours forever!

Another financing option you have is to lease your vehicle.
When you decide to lease a Nissan Murano, one of the benefits includes having continuous access to the most advanced technology, like the latest safety features. That's because leases typically last a handful of years. By the time the next round of safety features with the Nissan Safety Shield® 360 are available, your lease deal is likely coming to an end.
How to Buy or Lease a Nissan Murano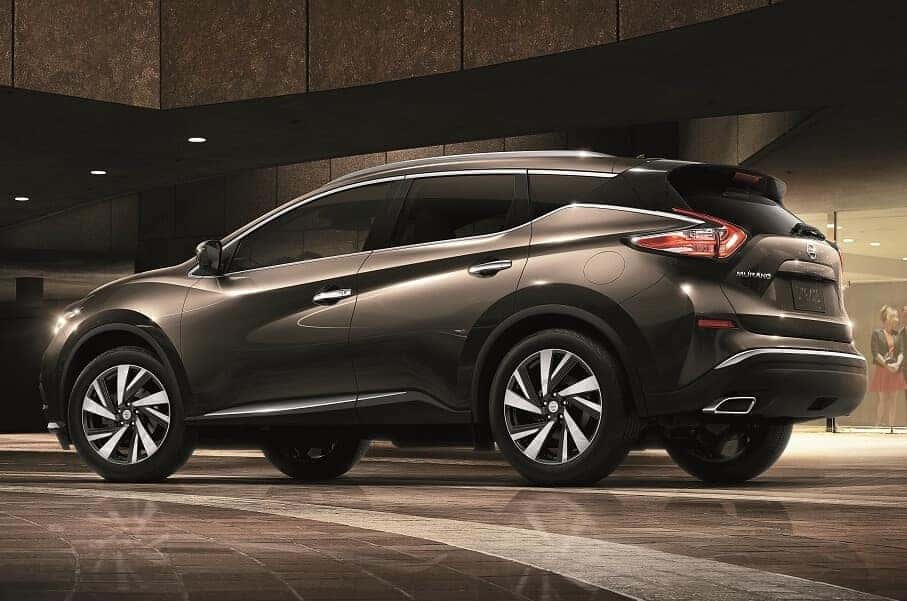 When it comes to buying or leasing a Nissan Murano, all you have to do is visit our on-site finance center. Here, you'll consult one on one with our financial experts. Together, you'll talk about your specific financial requirements in order to build a financial plan that works best for your needs.
During this meeting, the two of you will also talk about any and all buy/lease specials you qualify for. This way, you're sure to leave our dealership with your perfect plan in hand.
Find a Buy/Lease Special Today
Are you ready to cruise around New Braunfels, San Antonio, and San Marcos in a Nissan Murano of your own? If so, head over to our dealership and chat with our team of Nissan experts. After finding the right trim level for you, our team of financers will share with you our current buy/lease specials. Finally, they'll craft a personalized financial plan for you.
Visit us at Nissan of New Braunfels to find a buy/lease special today!